Brentwood Connected Business Improvement District (BID)
The Brentwood Connected BID website has now launched!
Discover great places to shop, dine, visit and stay in Brentwood, Shenfield and Ingatestone!
Brentwood Connected is a unique Business Improvement District (BID) supporting our borough's three high streets. Brentwood Connected is funded by town centre businesses to improve the experience of residents, visitors, employees and businesses in Brentwood, Shenfield and Ingatestone.
BID ballot results
We held a ballot on a proposal to develop the Brentwood Connected Business Improvement District (BID). We conducted the ballot by post, and the deadline to return votes was Thursday 29 June 2023 at 5pm.
Businesses in Brentwood, Shenfield and Ingatestone have voted in favour of the BID.
The total turnout by eligible ratepayer for the election was 35%. Read more about the results here.
About the Brentwood Connected BID
The votes cast in favour were 140 (80%) and the total value of the hereditaments for the votes cast in favour was £ 9,273,250 (87%).
The Brentwood Business Partnership has been working for the benefit of our town centres in Brentwood, Shenfield, and Ingatestone for a number of years.
Our collaborative approach has given us a solid foundation and we are now in a strong position to build on this through the creation of a Business Improvement District (BID). Our BID, known as Brentwood Connected, will be unique in that it brings together our 3 high streets in a combined model.

Brentwood, Shenfield and Ingatestone businesses given this plan their backing, together we can seize this opportunity to invest in our high streets over the next 5 years to the tune of £2,000,000.
A series of High Streets Summits held at Brentwood Theatre throughout 2022 - bringing together over 200 businesses and residents - confirmed these common themes for improving Brentwood, Shenfield and Ingatestone:
IMPROVING PLACES: To dress our streets and create an environment for people to stay longer
PROMOTING PLACES: To attract new visitors and additional spend through marketing and events
WELCOMING PLACES: To ensure our locations are well-managed, safe and friendly
CONNECTING PLACES: To create great places to live, work and invest
A willingness to co-invest and collaborate in a BID – as many other Essex businesses have done – is seen by our community as the best route forward.
Bid timeline
| | |
| --- | --- |
| 17 May | Notice of ballot |
| 2 June | First day of ballot |
| 29 June | Last day of ballot |
| 30 June | Announcement of ballot result |
| 1 October | Brentwood Connected's first term begins |
Maps of BID boundaries
Click the buttons below to view the individual maps of the three areas included in the BID boundary.
Streets included in the BID
Click the button below to view the list of streets within the BID boundary.
Notice of ballot
About
Sponsored by Beresfords and Tees, the Brentwood Business Partnership is a partnership between Brentwood businesses, local business organisations and Brentwood Borough Council to:
Raise awareness of Brentwood as a thriving place for businesses, visitors and residents
Increase footfall and encourage local spend to grow the local economy
Support retailers, businesses, tourism and the night-time economy
Sponsor events and projects to attract more business and improve the public realm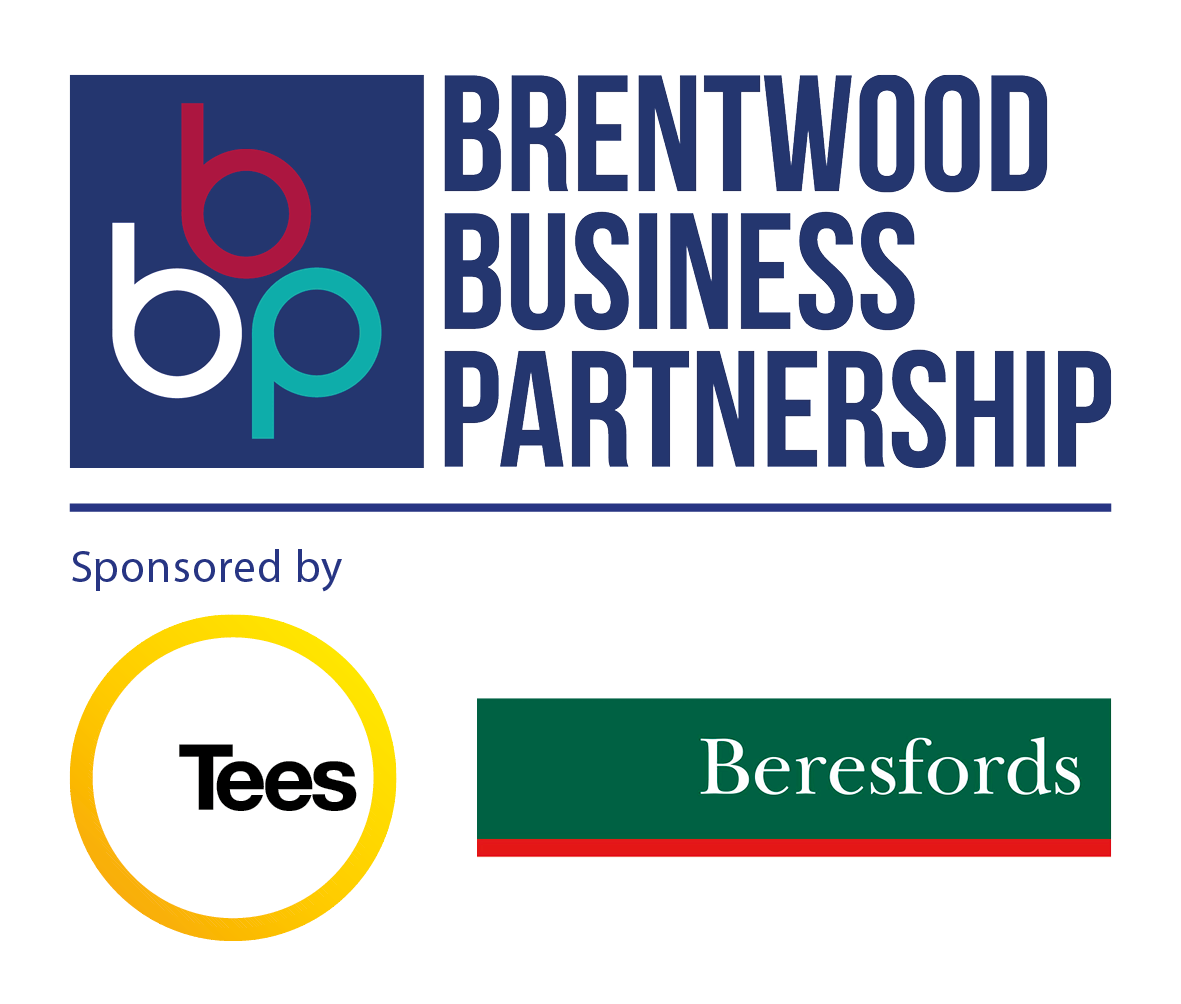 Current and Previous Projects and Events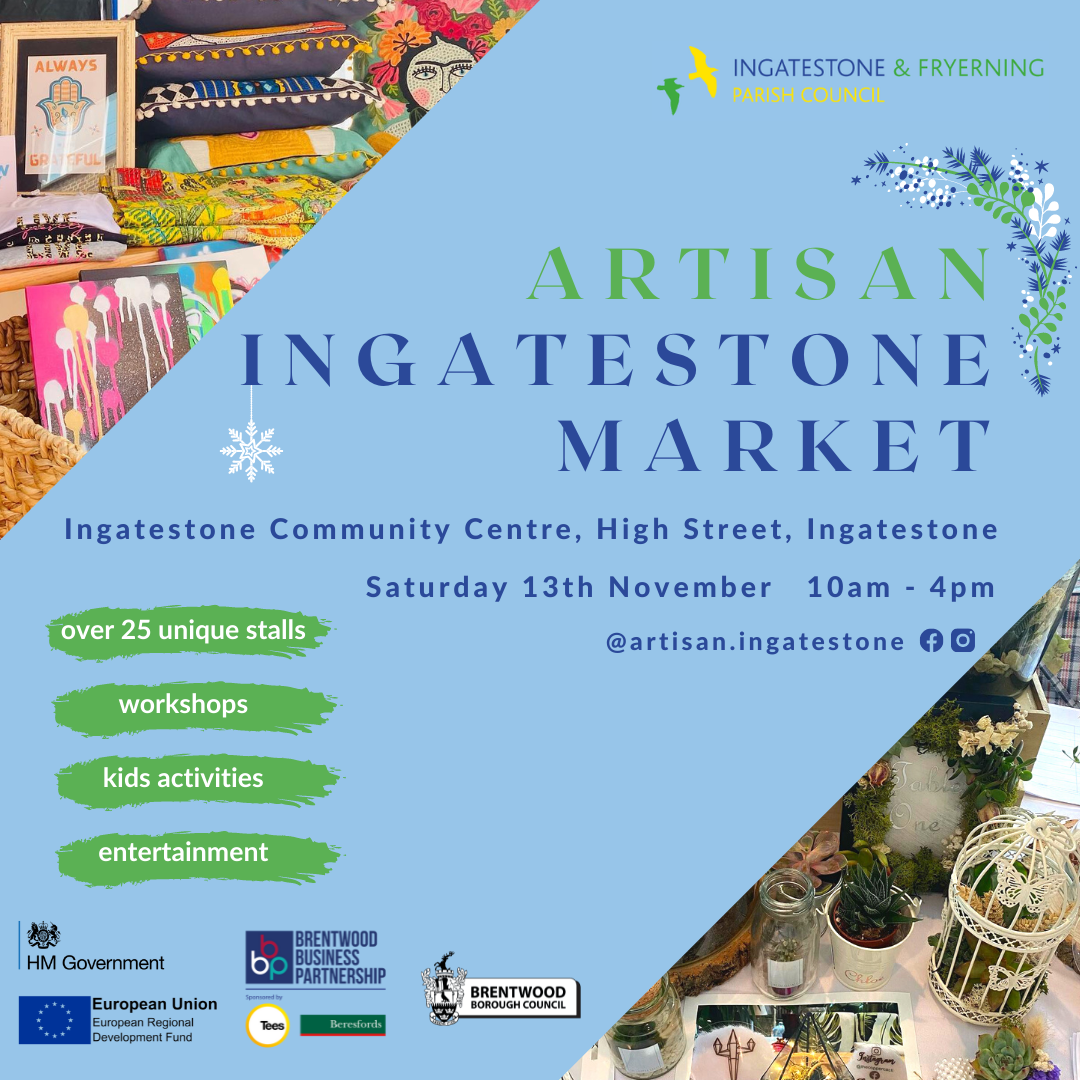 Artisan Ingatestone Market
An artisan pop-up market event to help promote the unique character of Ingatestone and a wide range of individual ethical new businesses, with over 1,000 visitors and 25 stalls.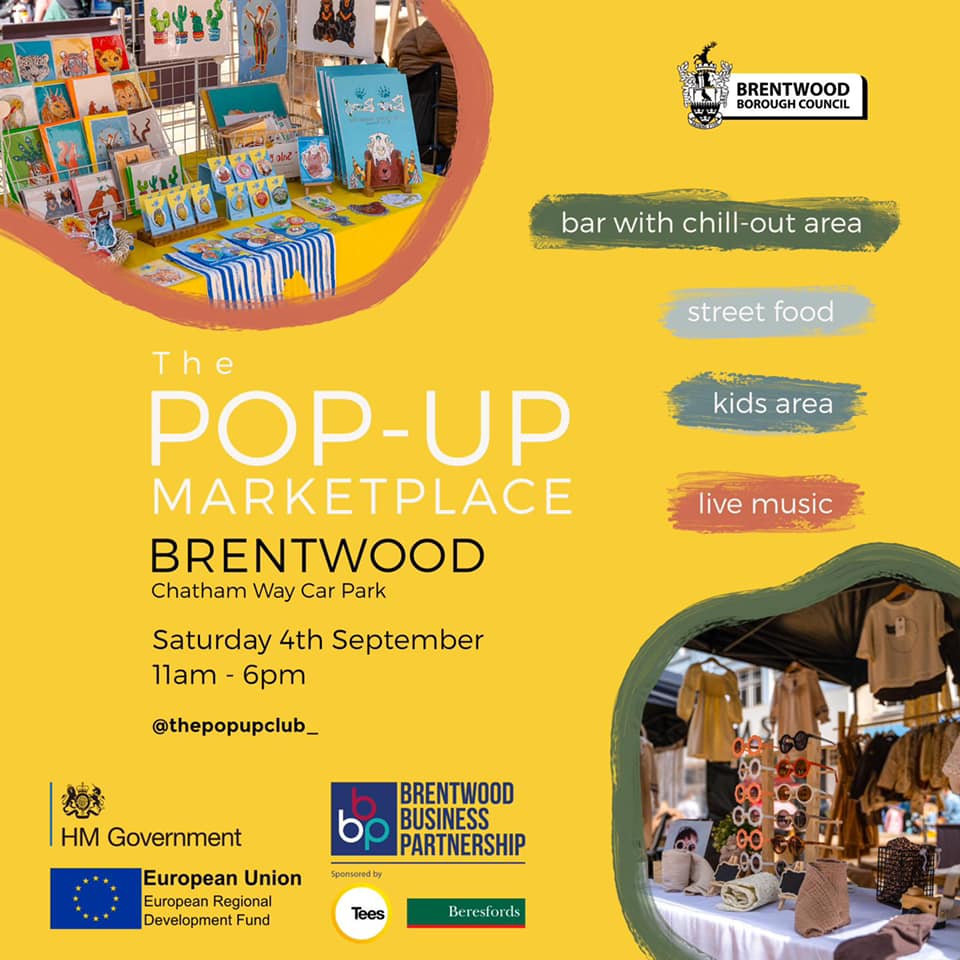 The Pop-Up Marketplace
A pop-up market that took place in and around Crown Street, featuring artists, designers and independent brands with 75 stalls and attracting over 3,000 visitors.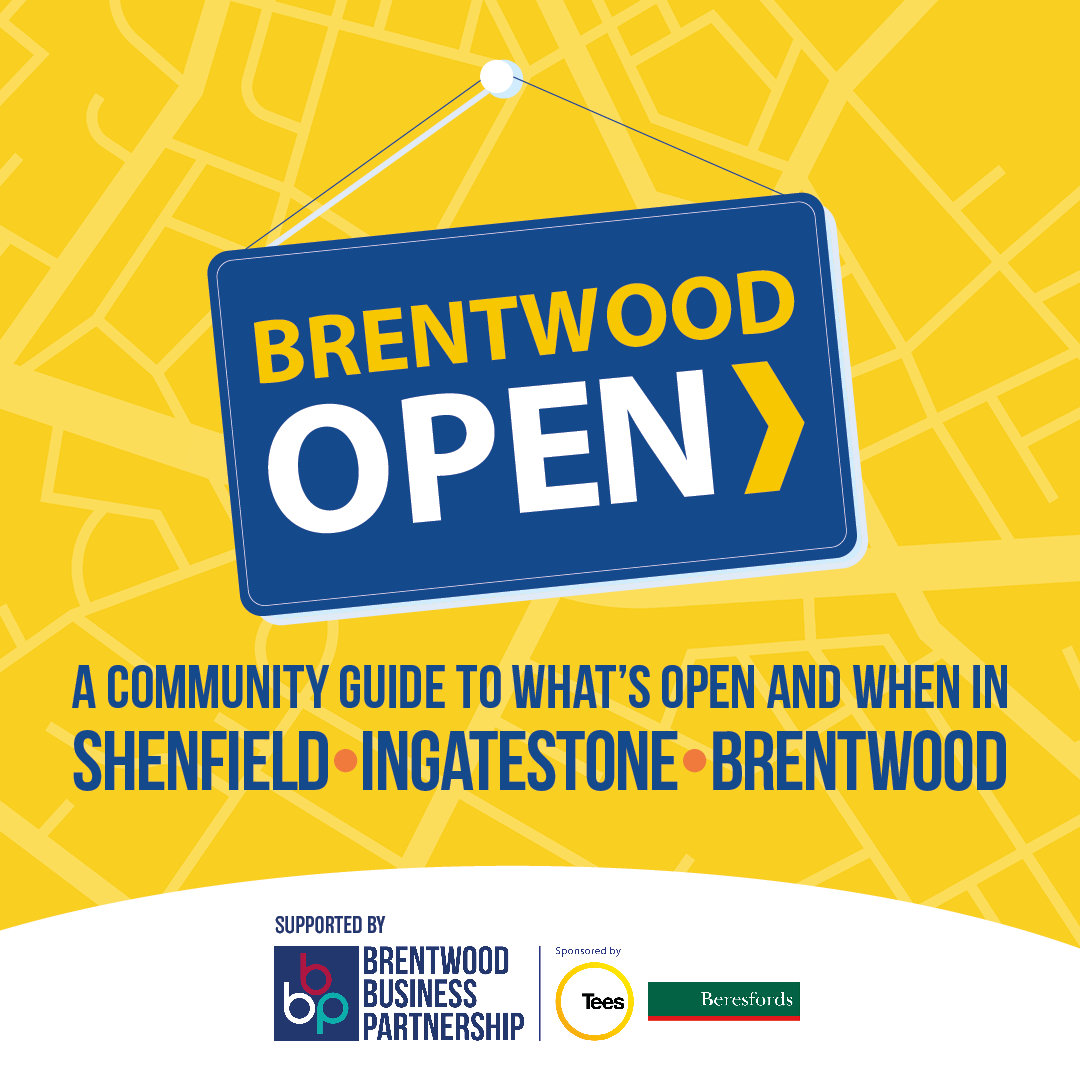 Brentwood Open Facebook Group
This Facebook group was set up as a space for businesses to promote their current offers, share news and let you know how they're trading during coronavirus.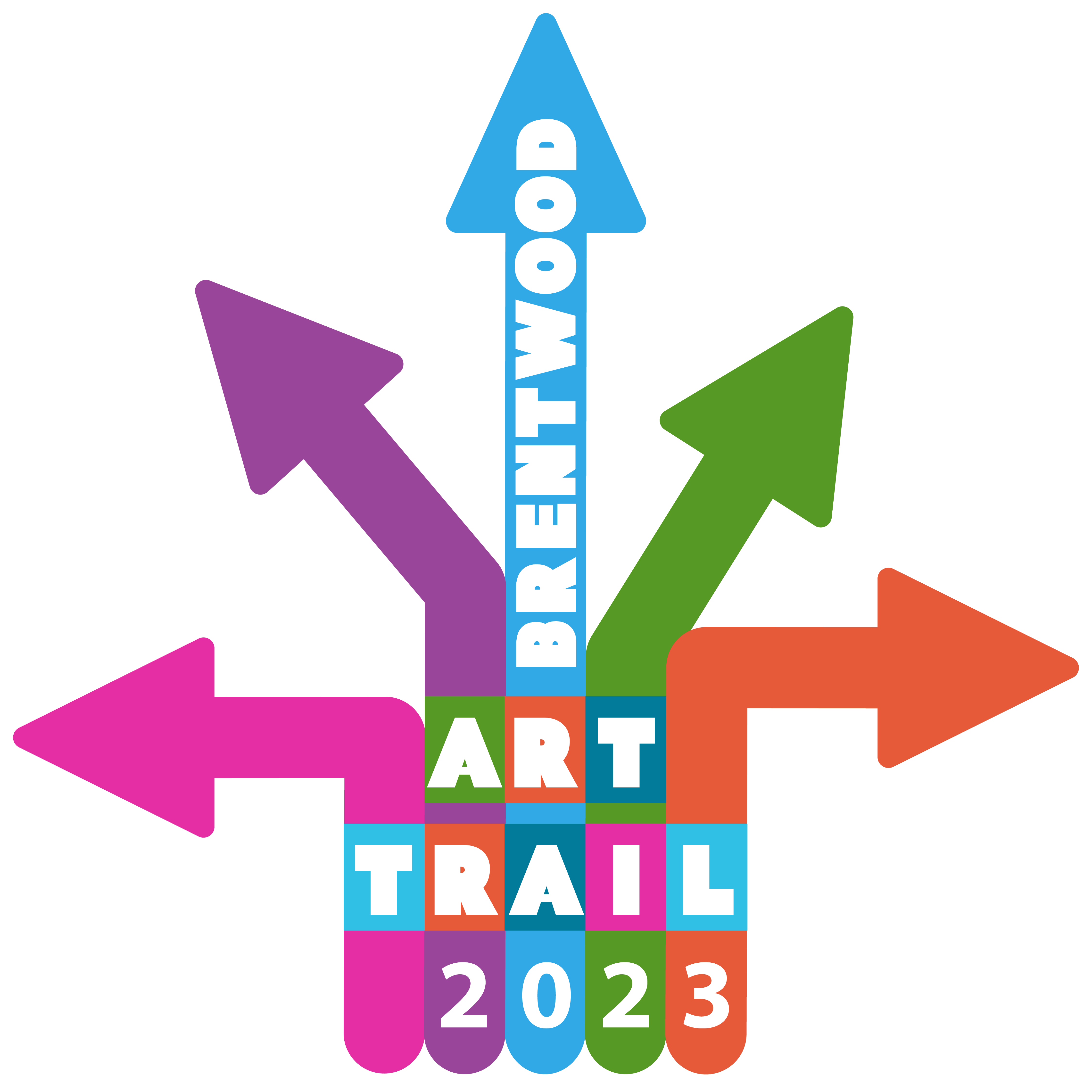 Brentwood Art Trail
The annual Brentwood Art Trail is a great way for local talented artists to exhibit their art across various venues and businesses across the Borough.
Clusters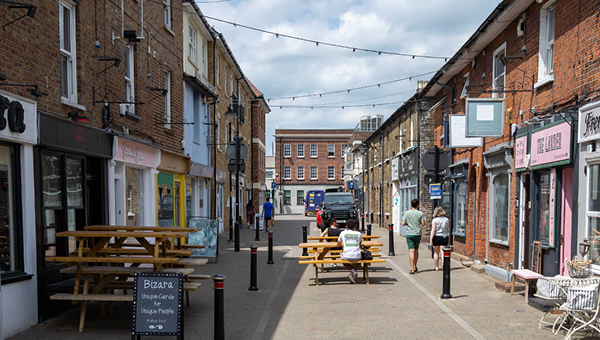 Brentwood Town Centre Cluster
Brentwood Town Centre is made up of Brentwood High Street, Ongar Road, Crown Street, and Kings Road. They consist of banks, national retailers such as Marks and Spencer, independent shops, the Baytree Shopping Centre and many cafés and salons.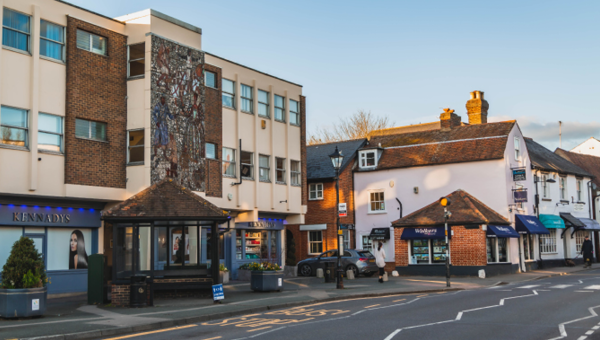 Ingatestone Cluster
Ingatstone is a charming and historic village located between Brentwood and Chelmsford. Ingatestone High Street offers a range of independent shops, cafés, restaurants and two small supermarkets.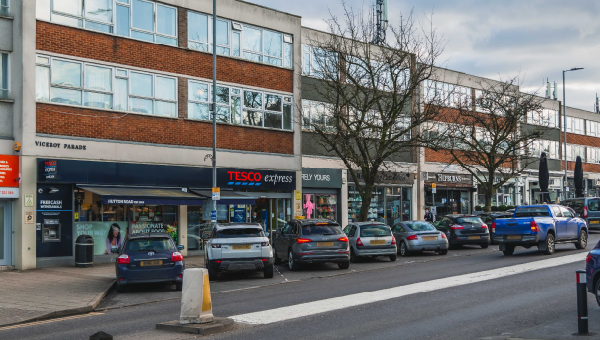 Central Shenfield Cluster
Located close to Shenfield Station you will find a warm welcome from a varied range of independent shops, restaurants, cafes and hair and beauty services, customers travel from near and far to sample this niche shopping experience.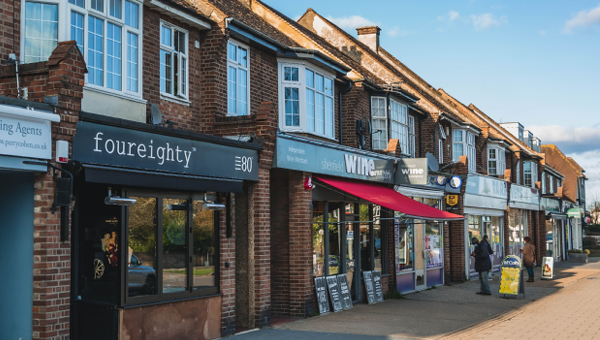 Upper Shenfield Cluster
Upper Shenfield offers customers a relaxed shopping and dining experience with its mix of specialist retail shops, café, butcher, bakery and professional services. Free parking is available along Hutton Road for up to 2 hours.
Members and Partners
Contact